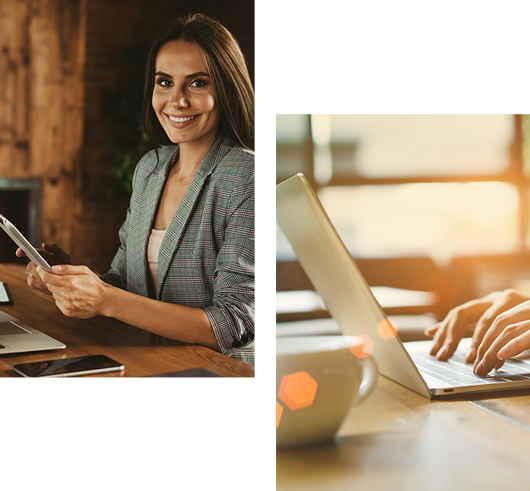 More opportunities for your business with
Prime IT
In a Data Driven world, you and your business need data availability online / real-time / anytime / anywhere to make fast and assertive decisions.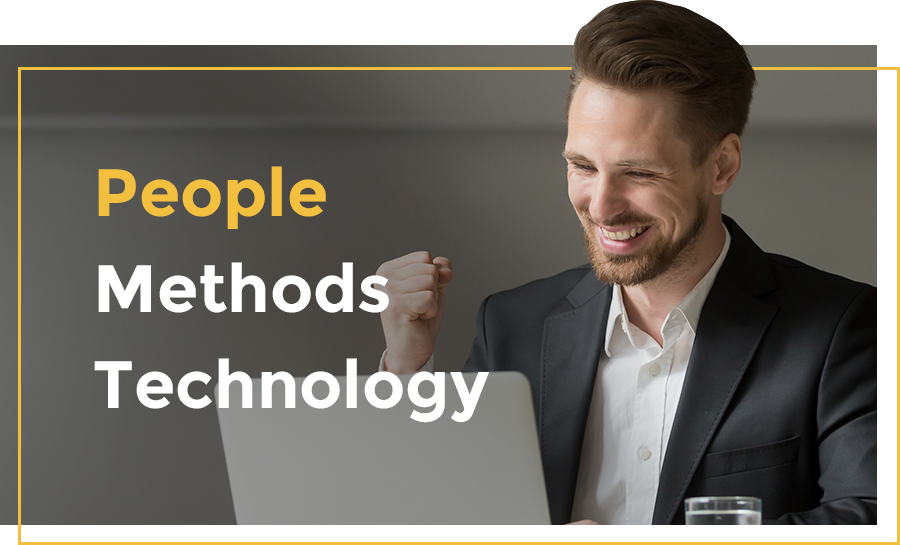 At Prime IT, we believe that PEOPLE are the foundation of business transformation and that they build the success of organizations armed with PROCESSES geared towards productivity and modern and effective TECHNOLOGIES.
Technologies that support us
Microsoft Dynamics 365 Finance & Operations
Integration-oriented strategy and scalable results for large organizations.
Microsoft Dynamics 365 Business Central
Insights generation and business management in the Cloud for small and medium businesses.
Microsoft 365 e Microsoft Azure
Productivity and collaboration in Microsoft tools for business modernization.
Thomson Reuters – Onesource Tax One
Compliance from the unification of fiscal, accounting, tax management and data integration.



Prime IT has been serving since 2007 medium and large companies in all market segments. Below you will see some highlights of markets and customers served.
Meet some of
our customers 






















International companies present in Brazil
Financial services
Process industries – Pharmaceuticals
Manufacturing industries
Legal Services
Distribution and Logistics
Agribusiness
Ecommerce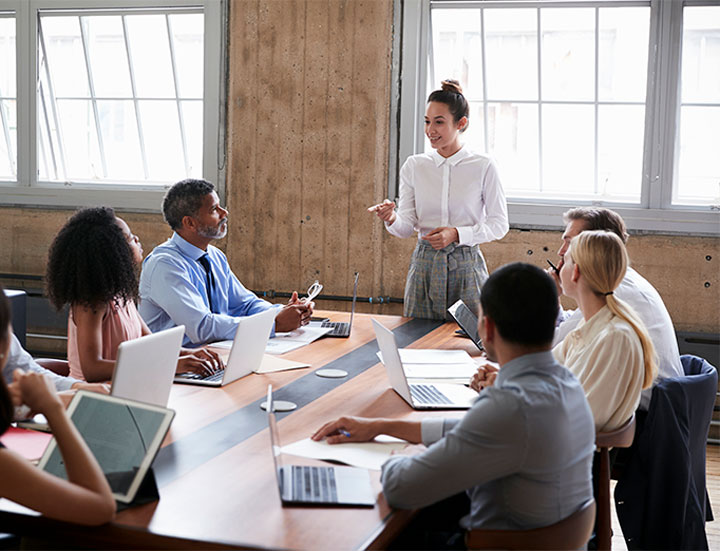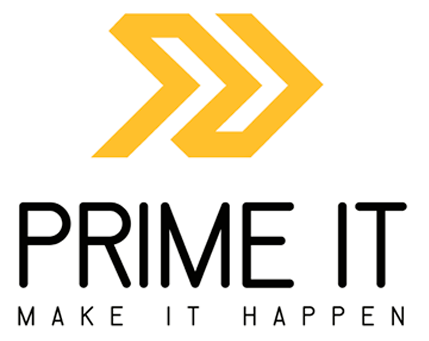 Making it happen in IT is our way of stating that Information Technology (IT) applied to business needs to be committed to the organization, consistent in delivering results, complying with the business environment and aligning with essential business knowledge for growth and developing long-term alliances.
Read our Prime IT articles and success stories to understand how we think and how we do it: