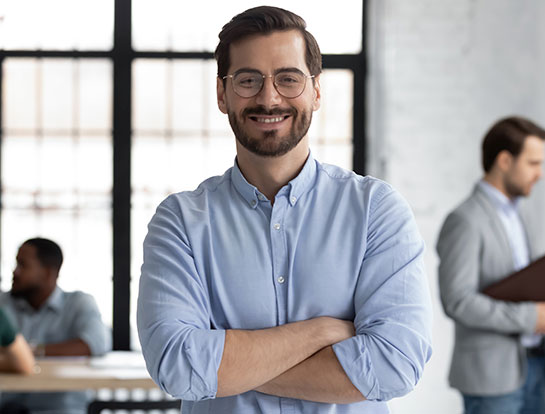 Since 2007, Prime IT has been developing business management, tax management and corporate collaboration projects. All of them supported by the columns that drive our business, which are:
THE COMMITMENT – Deep commitment to our customers and to the result that our projects must deliver to them, raising the level of management of their companies;
CONSISTENCY – Understanding that the delivery of results must have consistency and continuity to provide constant growth for the business even in complex moments;
COMPLIANCE – Importance for businesses to be in agreement and in alignment not only with laws, rules and regulations, but also with the business environment that surrounds them;
THE KNOWLEDGE – Ability to gather multidisciplinary knowledge for the good of the project. Finding the balance with the relationship and alliance with the customer to reach an excellent result together.
In our projects for medium and large companies, national and multinational from different markets, we have added more than 100 projects, subprojects and updates of business management and tax management in Go Live. So far, more than 250.000 technical hours have been used to achieve great success by our customers.
Prime IT

, a company prepared for the future
The modern and connected business world demands that consultancies manage to harmonize their experiences with the development of new capabilities to deliver more and more results even in moments of great transformation. Thus, we highlight the vectors that lead Prime IT into the future:
Innovation – Innovation as a force to break with the obvious and deliver increasingly concrete results to our customers;
Reputation and experience – To be recognized by the market, customers and partners for the result delivered in management projects;
Humanization – Recognizing the human being, at all times, as the center of the advancement of business management.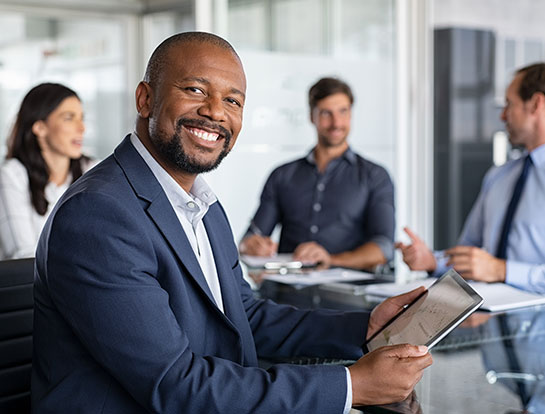 Meet some of
our customers 















International companies present in Brazil
Financial services
Process industries – Pharmaceuticals
Manufacturing industries
Legal Services
Distribution and Logistics
Agribusiness
Ecommerce
Fill out the form with your best data and we will contact you to talk more about how Prime IT can help you.