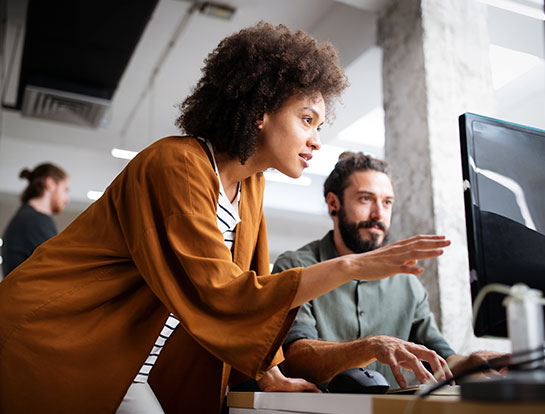 Proactivity in the office world needs to be increasing. Leaders will need to make data-driven decisions, based on flexible models and insights from automated tools. The Microsoft 365 Business suite of tools will provide a secure foundation for your business.
Microsoft 365 Business projects implemented by Prime TI Team structuring offer companies from all segments collaboration between     Cloud adoption users and departments, access to information in real time, Predictability of results compliance with LGPD and organization regulations, as well as secure adoption of cloud resources.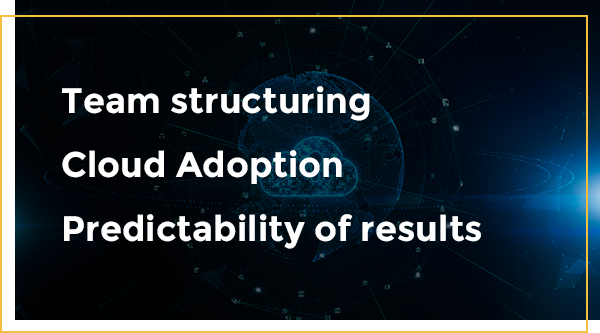 Tudo sobre Microsoft 365 Business:

The Microsoft Office 365 suite in an affordable and collaborative way for your company;
Web and mobile versions of Microsoft Office 365 tools;
Storing, sharing and collaborating on document editing.

Extreme collaboration for your team no matter where they are;
Meetings, conversations, documents and structuring teams fully online;
Centralization of communication and activities for schools at all levels.

Automated flexibility of use based on your company's behavior;
Security as the focus of technologies and processes. Guaranteed LGPD compliance;
Global employee access and hybrid cloud offering to blend environments.

A Microsoft Excel-based BI that you and your company already know and use;
The BI with the highest number of integrations with third-party tools and systems;
Cost-effective that fits in your company's pocket and enables BI projects.
Application development for your company quickly, cheaply and flexibly;
Connecting to the Microsoft 365 Business world and your business applications;
Delivery of scalable, secure and LGPD compliant applications.

New version of Microsoft Hololens with more cameras and important features;
Offer in-person and remote training with clear and assertive guidelines;
Mixed reality involving the physical world with the virtual world in the same interface.
Enable
Microsoft 365 Business

in your company
A Microsoft Dynamics 365 Finance & Operations project with Prime IT provides operational scalability, as they are implemented using a structured and validated method, based on the extensive experience of qualified professionals and expertise in dozens of large projects, providing management, compliance and dynamism for the growth of organizations.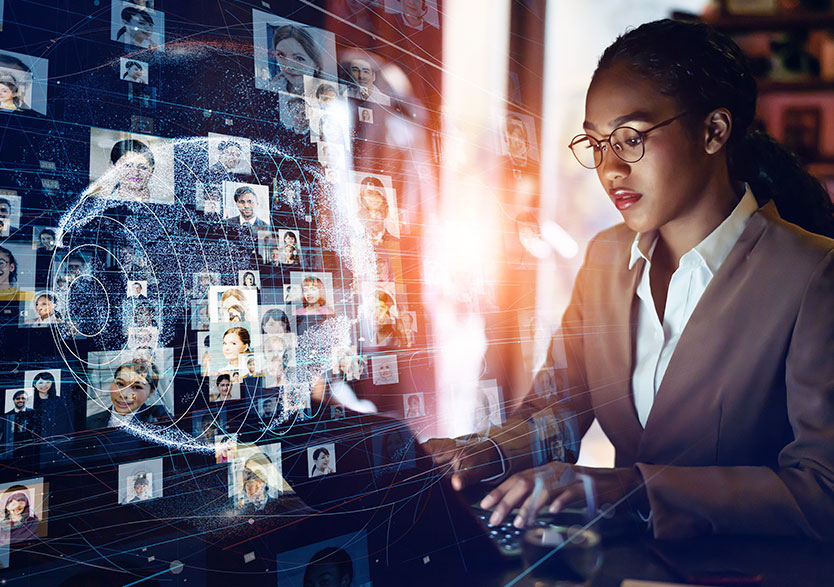 Prime IT has been serving since 2007 medium and large companies in all market segments. Below you will see some highlights of markets and customers served.
Meet some of
our customers 















International companies present in Brazil
Financial services
Process industries – Pharmaceuticals
Manufacturing industries
Legal Services
Distribution and Logistics
Agribusiness
Ecommerce
Fill out the form with your best data and we will contact you to talk more about how Prime IT can help you.